How team building became dream building with a passion for professionals and the perfect team members for companies, Marcel McElroy started building teams long before he began his own business. Working in the corporate finance world with a responsibility to fill critical roles, he would receive calls from staffing agencies offering to help fill those voids. They never came close to matching the skills and talent his team needed. So as Marcel continued his career in finance with Ford Motor Credit and Citigroup, he always found himself building his own teams who could achieve the performance goals that leadership expected.
When Marcel established his own business in 1999, he was determined to always offer companies what he had never received from staffing agencies. He would provide companies with candidates they could not say "no" to, candidates more qualified and professional than their current employees.
I have had the pleasure of working with Marcel McElroy for more than 5 years. When I was the Associate Director of Business Sales at Verizon Wireless, I was responsible for hiring Business Sales Managers and approving all Account Executives hires for the state of Alabama. The standards and requirements for these positions were strict, and we often found it difficult to identify well-qualified candidates that would fit into the company's culture.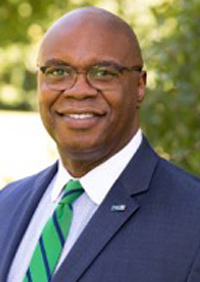 Ronald A. Simmons, Vice President of Sales, Montgomery Area Chamber of Commerce CVB
Marcel helped me find the perfect company to work for! He is very diligent in his work and helps the prospective candidates find the right fit. I highly recommend him if you are looking for a new career or if you are a company looking for quality candidates!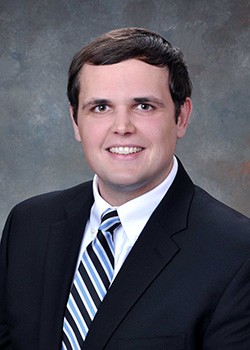 Joe Janning, CPA, Senior Accountant at Machen McChesney – CPAs and Business Advisors
We have used Marcel at Kyser OfficeWorks for many years. He takes the time to understand what kind of person we are looking for and doesn't send us personally we don't need. I highly recommend Marcel McElroy.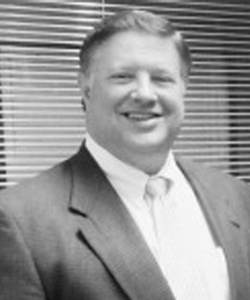 Chris Dunn, President Of Kyser OfficeWorks, Inc
Marcel has excellent connections with the River Region employers and candidates. He placed me at my current position and I have never been happier! Also, he just sent me a candidate who we immediately hired. He listened to our needs and delivered results.  He is the first recruiter I think of when a friend needs a career change and the first recruiter I refer to businesses.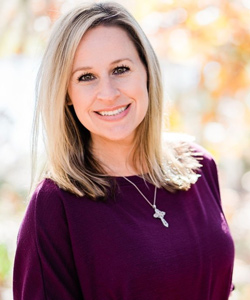 Emily Dees, Copperwing Designs
LOOKING FOR A STANDOUT EMPLOYEE?
We have been recruiting across the state for 21 years and have built teams for employers just like you.
We are the eyes and ears of your company in locating top career-minded people to fill your hiring needs. Offering professional searches and placement in Medical, Legal, Management, Sales, Human Resources, and Manufacturing Management positions.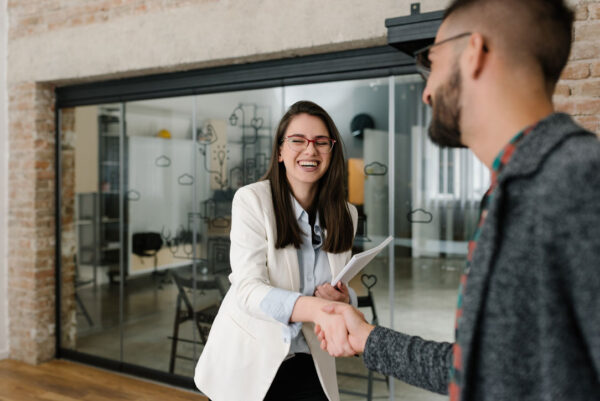 START YOUR NEW CAREER TODAY!
It only takes a few mintues